Welcome to the Jericho Underhill Land Trust (JULT)
Jericho Underhill Land Trust is a private, non-profit organization founded for the purpose of conserving our productive working landscape, scenic vistas and important wildlife habitats. JULT accomplishes that mission by working hand-in-hand with landowners and interested citizens who share a similar goal.
Slideshow: Our lands look beautiful in all seasons!
Village University Video
Livy Strong recently taught a session of Village University at the Community Center in Jericho. If you missed it, you can see the video at https://vimeo.com/123229405.
Finding our Trails
Do you know JULT's trails are in a state-wide data base? Local Motion's Trail Finder is a great website for all kinds of trails in our area. Check out their website at http://trailfinder.info/index.php
Check out the JULT video created by Michael McKnight
Our lands serve many purposes including recreation, wildlife habitat, agriculture and forestry.
Barber Farm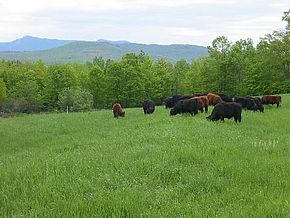 Conservation Planning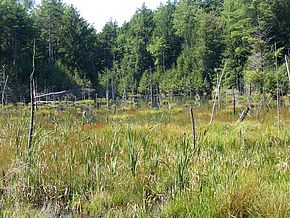 Logging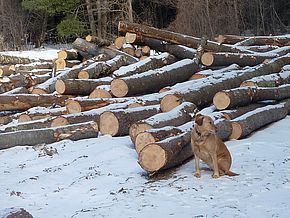 Farmer's Market