Main content
Protecting Today's Special Landscape for Tomorrow
Jericho Underhill Land Trust is a private, non-profit organization founded for the purpose of conserving our productive working landscape, scenic vistas and important wildlife habitats. JULT accomplishes that mission by working hand-in-hand with landowners and interested citizens who share a similar goal. Learn more...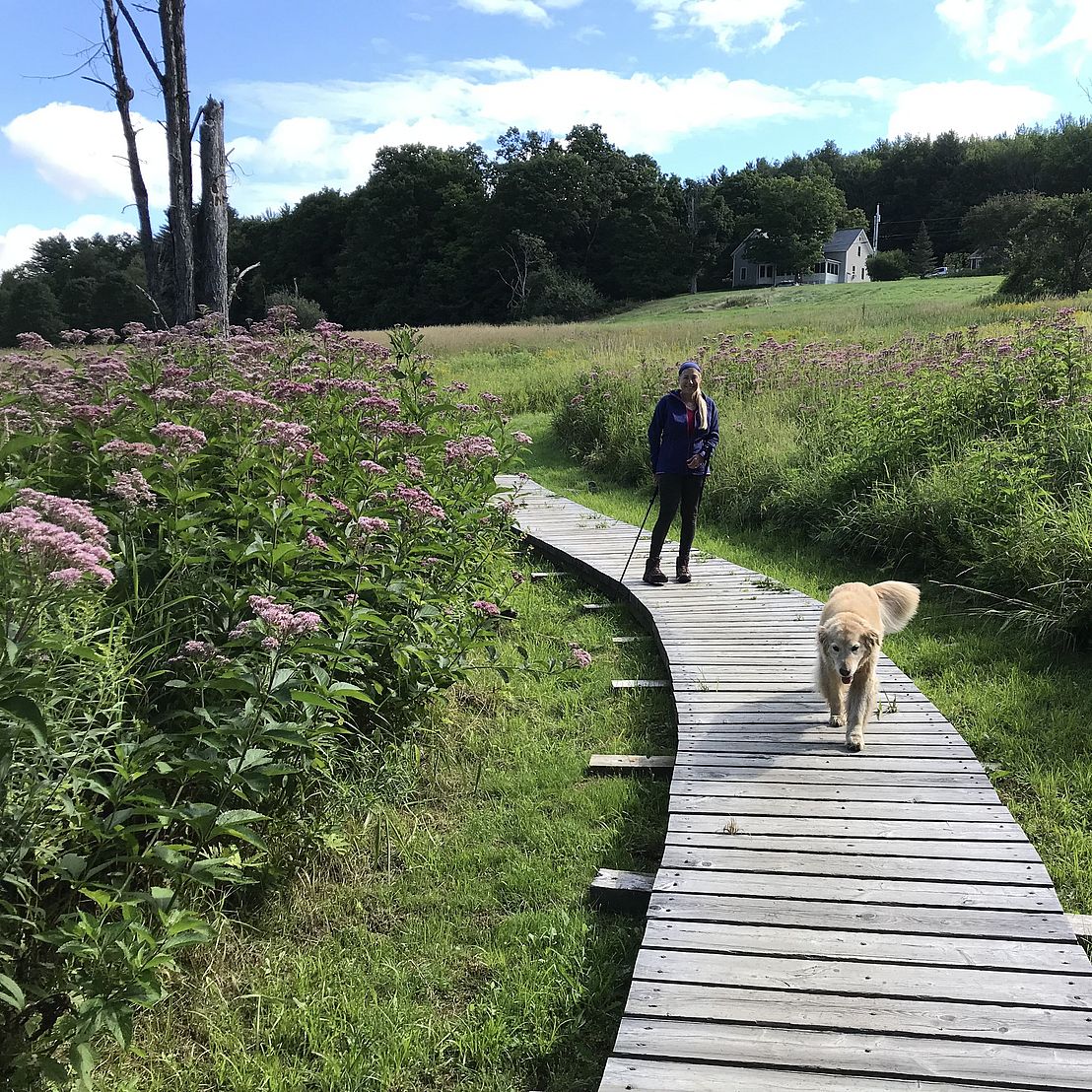 Featured Property
Mobbs Farm
Over 91 percent of Jericho residents voted to conserve the Town-owned Mobbs Farm at Town Meeting Day on March 2, 2021. This overwhelming public support put in motion a lengthy process to protect 232-acres of the 275-acre Mobbs Farm. As with all conservation projects, this property needed to be inventoried for its "conservation values". Of course, Mobbs Farm has plenty!
JULT Crosses the 2,000 Mark!
JULT has conserved over 2,000 acres so far and counting. JULT owns, manages and pays taxes on nearly 800 acres of land. JULT depends on its membership for financial support, we receive no other funding.
Become a member today!